Medication Management
mbovenizer
Our Psychiatry & Medication Management Providers specialize in the treatment of mental health conditions through mental health services. Since psychotherapy is now primarily provided by psychologists and social workers, our psychiatric providers have increasingly focused on the medical aspects of treating mental health conditions. This includes assessment, prescribing psychiatric medications, ordering and interpreting necessary lab work, and coordinating care with other physicians who may be treating a patient for other health conditions as well as coordinating care with other medical providers.
Morningsong Therapy offers telepsychiatry which allows patients to meet with psychiatric medication providers for medication management over a security monitor in real-time.
---
What We Do
Morningsong Therapy offers child, adolescent, and adult psychiatry and medication management. Specialty areas include, but are not limited to, the following: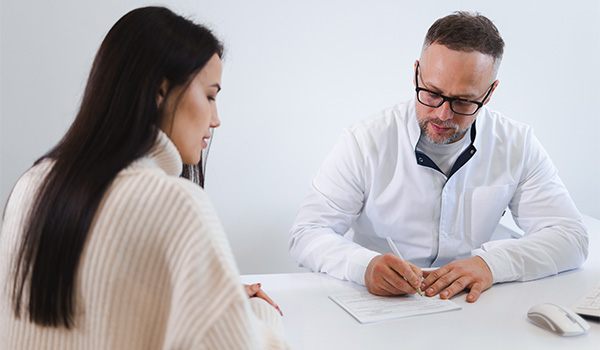 About Our Prescribers
Our psychiatric prescribers are trained in different backgrounds and all have the same capabilities to assess, diagnose, treat, and prescribe for psychiatric disorders.
Psychiatrists go through medical school and chosen to practice in the specialty area of psychiatry.
Medical Doctors (MD) and Doctors of Osteopathy (DO) are doctors trained with a focus on the classical form of medicine, diagnosis, and treatment of human diseases.
Physician Assistants (PA) are certified health care professionals that have completed a master's program in the medical model.
Advanced Practice Registered Nurses (APRNs) have completed a master's program or doctorate in the medical model.
Life does not have to be a daily struggle. We're here to help!
Call Morningsong Therapy at (612) 400-9685 or use the button below to request an appointment and get the help you need.