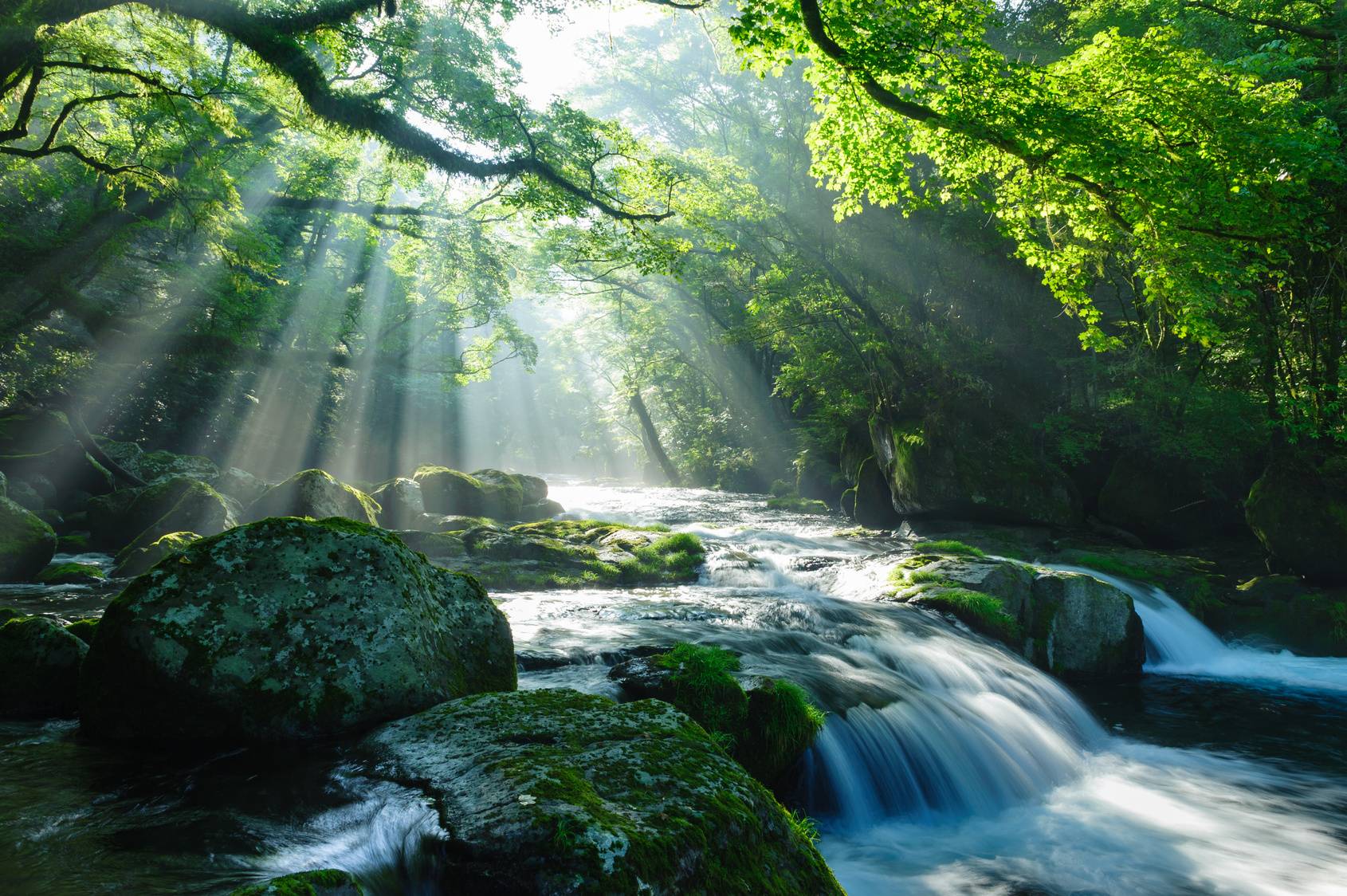 Trauma
Heal From Trauma
Build resilience and gain coping skills.
Depression
Help For Depression
Feel happy again and live life to the fullest.
Art Therapy
Art Therapy
Find moments of calm and connection through art therapy.
Trauma Therapy
Are you looking for effective trauma therapy with a compassionate therapist dedicated to you? At Morningsong Therapy Center we offer high-quality therapy for those looking to overcome the trauma they're struggling with.
Welcoming Depression
Everyone feels sad or down from time to time. However, ongoing sadness that causes difficulty in daily functioning, health, and relationships is not normal. It is important to seek help if you think you may be suffering from depression.
Effective Art Therapy
Join our 6-week virtual art therapy group for finding calm, self-compassion, and community during this challenging time. Interactive art, guided therapy, and more! Reserve your spot today.
Morningsong Therapy Center
---
Therapy and Psychiatry Services in Minneapolis and online.
Welcome. The decision to seek therapy is not an easy one. It takes courage to seek a better life. At Morningsong Therapy Center, we believe passionately in helping every client to lead a healthier, happy, more joyful life.
Our talented team of therapists have specialized training in a range of different issues and treatment methods. What unites them is a commitment to ensuring that therapy is welcoming, accepting, and effective for each client. We accept insurance and strive to keep our prices accessible.
We see clients suffering from a wide range of issues including depression, anxiety, trauma, adoption issues, stress, and parent/child psychology. To learn more about what we can do for you, please get in touch today.
Morningsong will adhere to all CDC guidelines, and ensure that rigorous cleaning measures are taken to protect the safety of our clients and staff.
At Morningsong we are leaving masking up to the discretion of the therapist and client. Please have a discussion with your therapist as to what is best for your situation.
We are committed to providing safe and effective care to our clients and will continue to adapt as needed to ensure this is the case.
We will be operating on a hybrid model of both face-to-face sessions, as well as telehealth options for those who need it.